CONTINUE GROWING YOUR BUSINESS EFFICIENTLY

Get the Right ERP solution that grows with your business.
Increase efficiency by 32%
"A company may employ the most sophisticated software in the world, but unless the information is managed, accurate, timely and complete, the system can not serves its purpose."
Having unhappy customers & frustrated employees is not fun.
Don't Compromise.

We are online, chat now.
SCHEDULE YOUR FREE CONSULTATION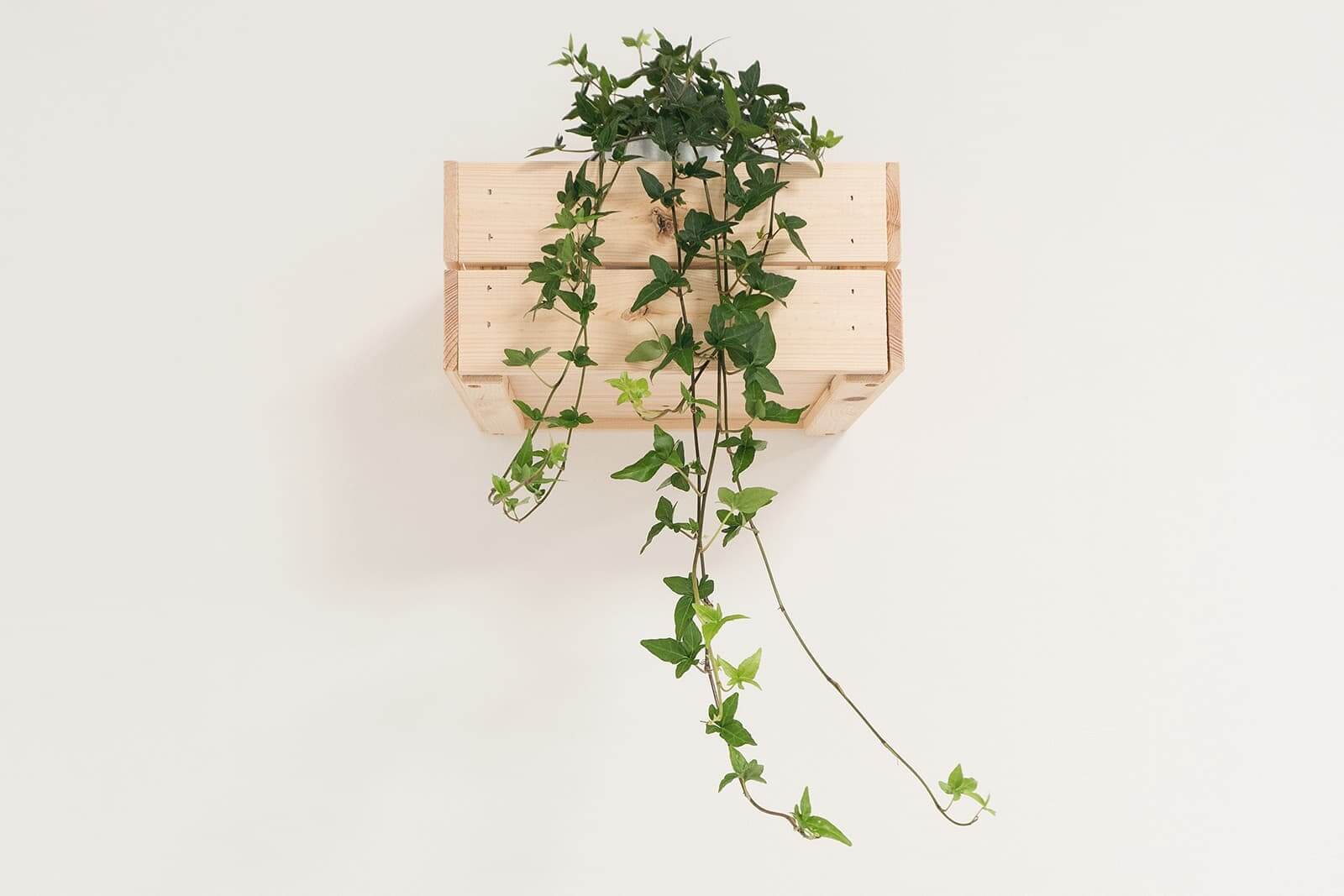 Grow Faster
Ditch the spreadsheets & disconnected software that doesn't deliver and have one software run your entire company.
Automate Processes
Hop on this ERP journey with us; we can automate every department so that your teams can focus on their priorities.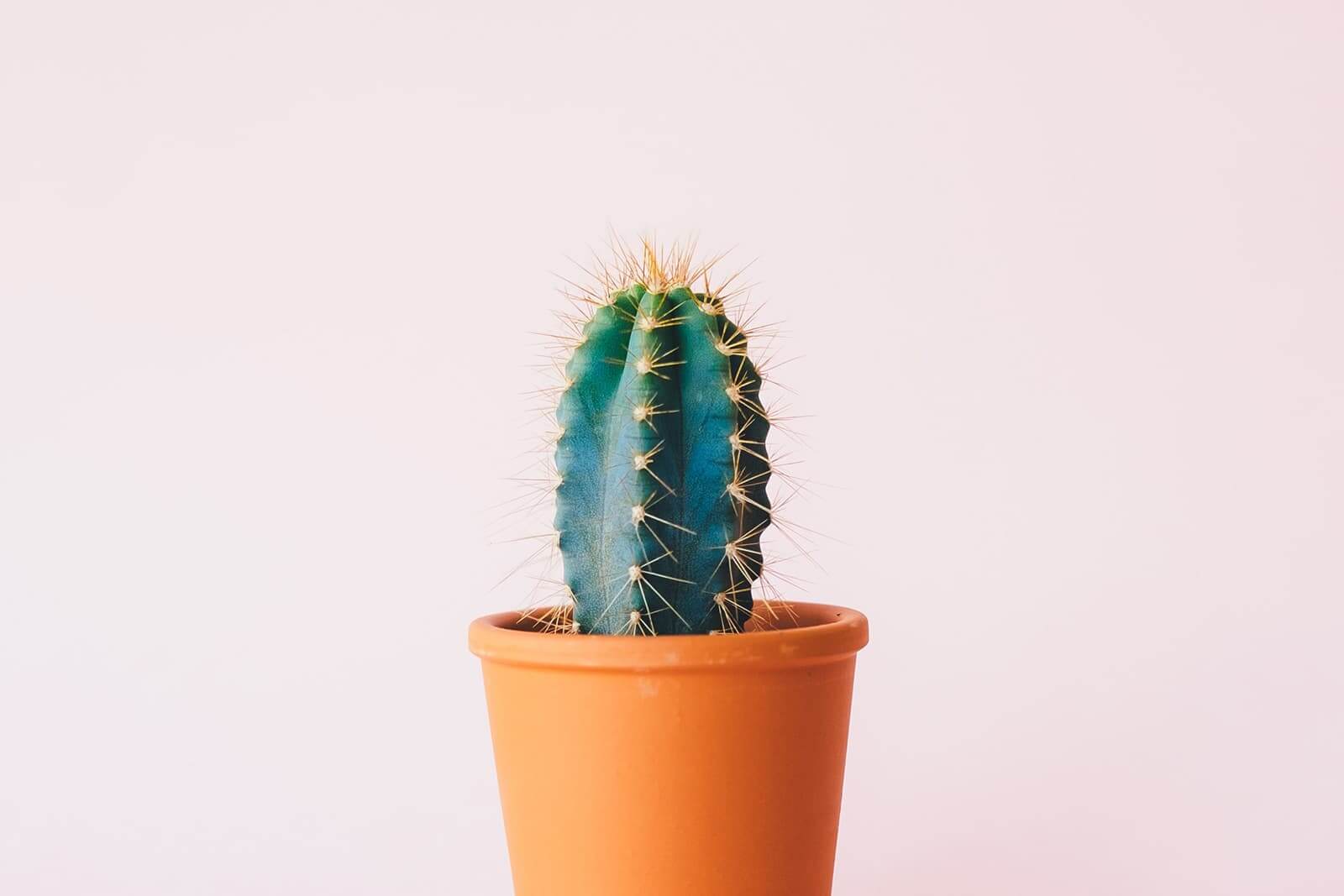 Convert your IT liabilities into assets
Increase your business' value with a custom-tailored solution that works for you.
OUR INDUSTRY EXPERTISE
Our wide range of services to fulfil your business needs
Customized ERP software can unlock tremendous opportunities for businesses to grow and expand. At Terabits Technolab, we always try to fulfill the client's custom requirements so that they can make use of the application to the fullest extent to achieve their goal.
A perfect installation of ERP needs proper configuration of ERP Log, automatic ERP startup-script, and Postgresql database too, and we are proficient enough to do that.
ERP implementation can be trickier and could lead to a catastrophe if not done by experts. We have expertise in ERP implementation and have a clear-cut methodology that has been well-practiced and mastered.
With integrations, you can have a complete software system to manage your entire business from one platform. Terabits Technolab offers Odoo integration for businesses. We can also customize Odoo ERP for your business and provide Odoo development.
ERP migration can help you make use of the new features of the latest version of the business management software solution. We provide a migration service to re-engineer your business and convert your system from the old version to the new version.
ERP support and maintenance is an integral service provided by Terabits. Our team, comprising both functional consultants and technical support, caters to all the range of problems you ask for.
At

Terabits

, we know that you want to continue to grow your business efficiently. In order to do that, you need one software system (ERP) to run your entire business.
We understand how overwhelming choosing the right ERP software feels which is why for over 5 years, we've helped hundreds of clients just like you to have the right ERP solution in place and to help them grow efficiently.

We help the most admired brands around the world in building digital solutions that deliver amazing customer experiences through ERP solutions.
75% of ERP implementation projects fail, do not become a statistic!