Build best-in-class erp software for your business with us
At Terabits Technolab, we take pride in helping businesses thrive by providing tailored ERP solutions. Our success stories are a testament to the positive impact our services have on our clients' operations.
Our first and foremost responsibility is to help customers optimize their business' operational efficiency with the most intuitive and efficient ERP.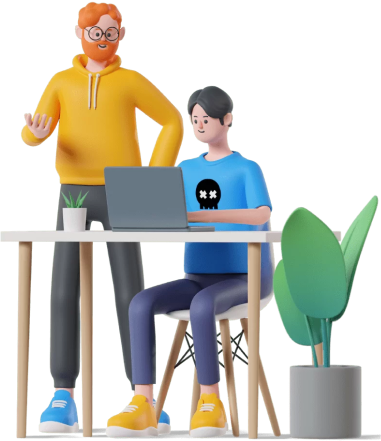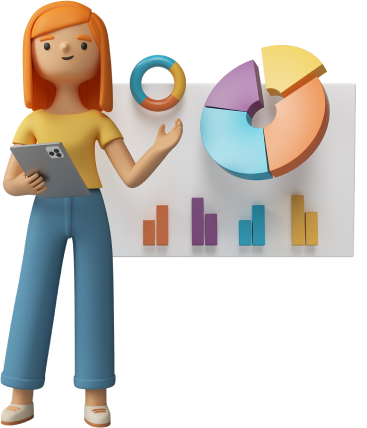 We take care of your technology, so you can focus on your business
Create an advanced ERP software system that helps you run your entire business, including human resources, finance, manufacturing, supply chain, procurements, and many more.
Process we follow
6 stages of our work process.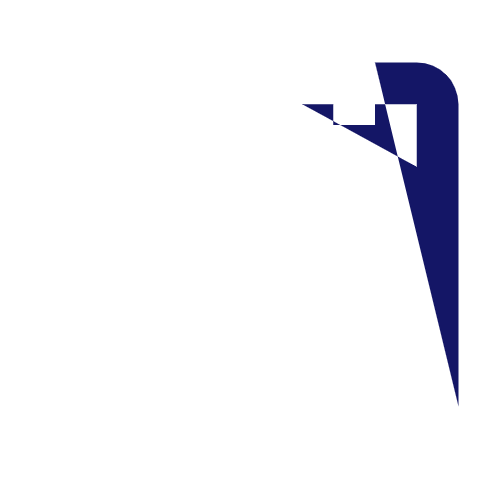 1. Schedule a call with us
A quick, free, 30 minutes call is all it takes to get started. This call is about to know more about your business.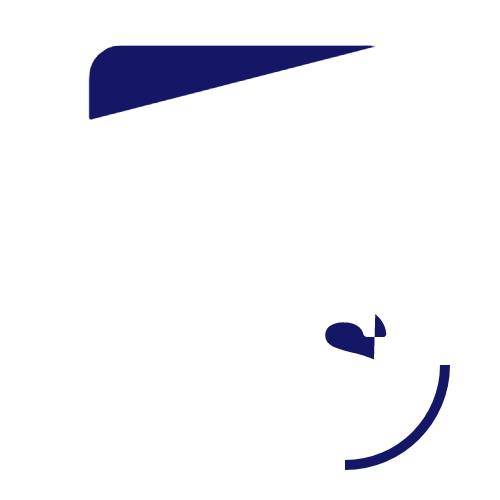 2. Requirement analysis & allocate budget
We initially comprehend your business needs accurately. In this stage, clients need to allocate a budget for their ERP implementation.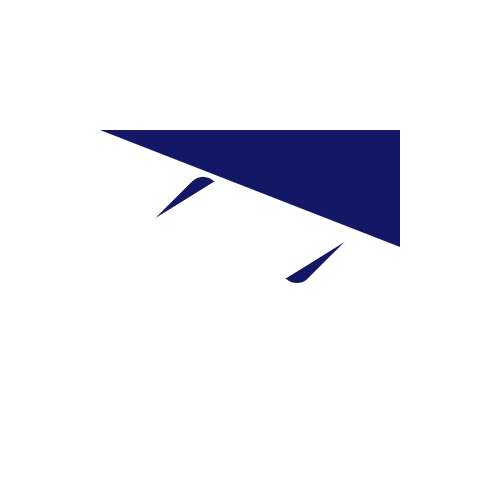 3. Customization & development
Post comprehension, we go ahead with the development of ERP. We ensure that development is done in accordance with industrial norms & standards.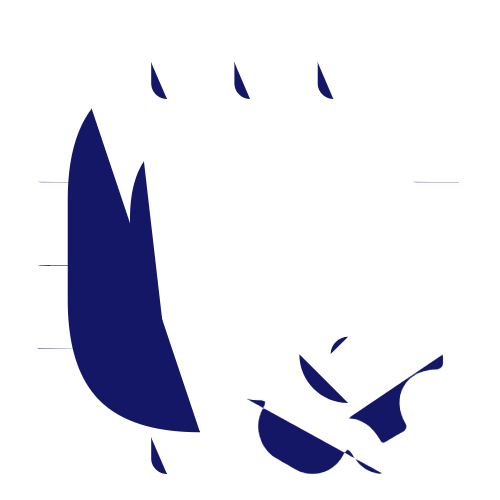 4. Deployment & configuration
We give you great flexibility in the configuration as per your business requirements. We take care of all the ERP functions & analysis tools to match your company's needs.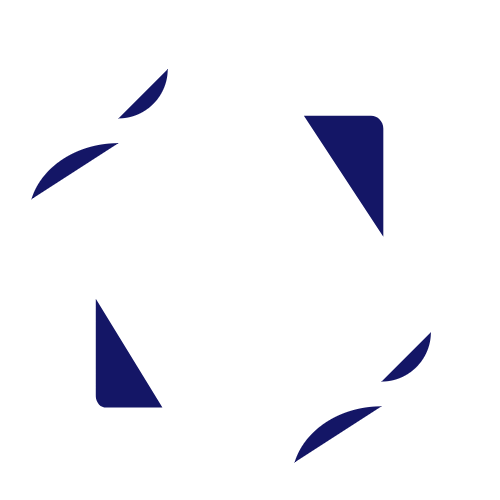 5. Testing & training
We will do the proper testing of the whole ERP and also do the training for our ERP users.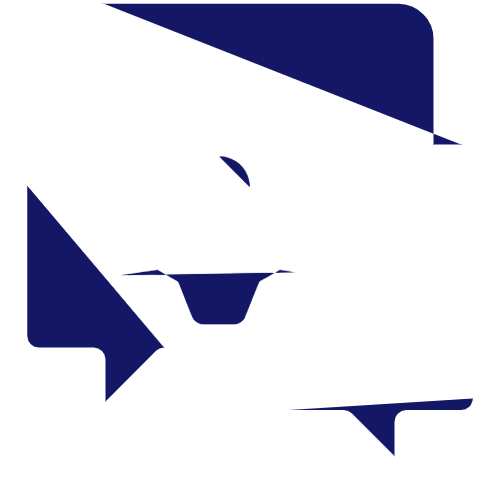 6. Support & maintenance
Always beside you as a helping hand to handle all the hazy situations. We help you to figure out the best implementation of your ERP.
How can we help you ?
For custom-built ERP solutions or comprehensive technology consultation,
we're committed to being your ideal tech partner.
Modern apps from Terabits
Empowering your business workflow with our advance custom solutions
We are trusted by our clients
Helping businesses grow since 2015

A Simplify access management vital tool, it redefines Odoo's accessibility, ensuring efficient, streamlined
operations. This module offers a powerful, easy-to-use interface for managing complex permissions, making it a
boon for businesses of all sizes. What sets it apart is its ability to greatly reduce customization efforts by almost
80%. Plus, their customer support is top-tier, offering prompt, effective solutions. A must-have module!
Cosmin Redinciuc
The functions are powerful and the operation is simple. solved one of my big problems
and the company is very responsible, it is a pleasure to work with Terabits.
lei
Full options are available in simplified access management so, you can decide who
can access any data without any development. I highly recommend it.
AITLAMSALI Alaa
Your security app is very comprehensive which will save a lot of development. we are so
grateful that you created such a comprehensive security app.
John
We were looking for such a module for quite a long time, it almost covers all aspects of
user access and limitation that a company / corporate may need.
Maria
Advanced User Audit is a very good plugin. It helps me to make permission easily and the
provider terabits are enthusiastic, they supported me very fast.
Hà Chí Thành
Odoo is fairly complex so this module is quite powerful and the support so far has been
wonderful in helping us achieve what we need.
ITS INNOVATIVE TECH SOLUTIONS, LDA
Our recent blog post
Check out our few app modules to make your life easy.
We don't do it for you. We
co-build

with you

We're here to empower your team to leverage no-code and build on their own. In every engagement we take we
train your team and ensure skill transfer so they become proficient users who can build autonomously.
Phase 1
This will involve working with us to understand their objectives of the software development project.
Team surveys
Recommend solutions
Summary analyses
Specific constraints.
Stack overview
Automation roadmap
List of builders
Project initiated
00
Builders in your team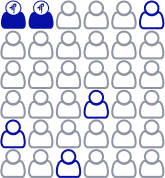 00
Projects & processes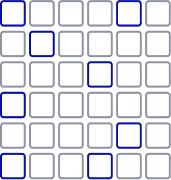 Phase 2
Identify the project team members from both the client and service provider sides and developing solutions.
Technical requirements
Monitoring progress
Project analyses
Quality plan
Handling projects
frameworks
Coding and development
Task identification
02
Builders in your team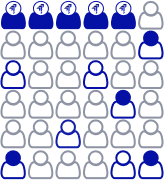 05
Projects & processes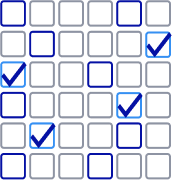 Phase 3
We lay the technical foundations for automation-first operations, build first proof of concept projects
Setup new stack
Co-build projects
Team meetings
Project handling
Hosting environments
First automations
Upgraded stack
Track effort & cost
04
Builders in your team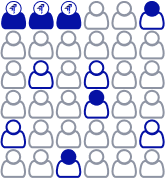 16
Projects & processes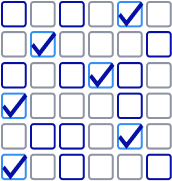 Phase 4
Your team can build and is now in charge! We continue to provide ongoing support, coaching and training when needed.
Automation advisory
Training and coaching
Troubleshooting
Activity Tracking
Team of builders
Automation first mindset
Guidance videos
System performance
07
Builders in your team
28
Projects & processes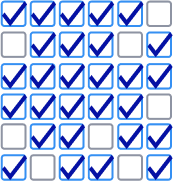 Our teams are here to help
Schedule the meeting with our experts. We take care of your IT,
so you can focus on your business.