Odoo backend debranding
"Odoo Backend Debranding" module helps to enhance your brand. Odoo Debranding plays an important role. This module removes odoo references to customize company details. It hides odoo and promotes your organization. The backend setting assists you with the functionality of your business to debrand your website.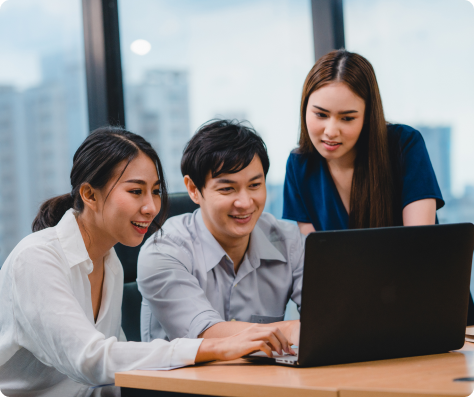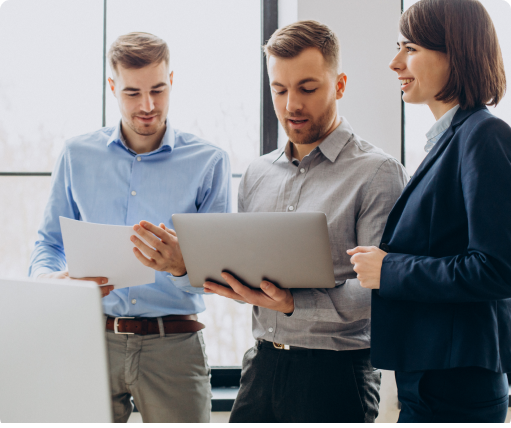 Features Of Debranding
Debranding is crucial in establishing a positive relationship between the consumer and the company. And make the company more accessible to consumers by emphasizing the corporate viewpoint.
You can easily set your brand icon in odoo backend.
You can Easy to hide show apps menu.
Check the error and warning message from debrand settings
Replaces 'Odoo' from notifications to Odoo.
WORKFLOW
Odoo Debranding module helps you to change the aesthetic look of Odoo software via customizing. The
module helps you to remove all odoo references from the Front end and Back end.
Here you have configuration where you can set favicon, icons, logo, company names.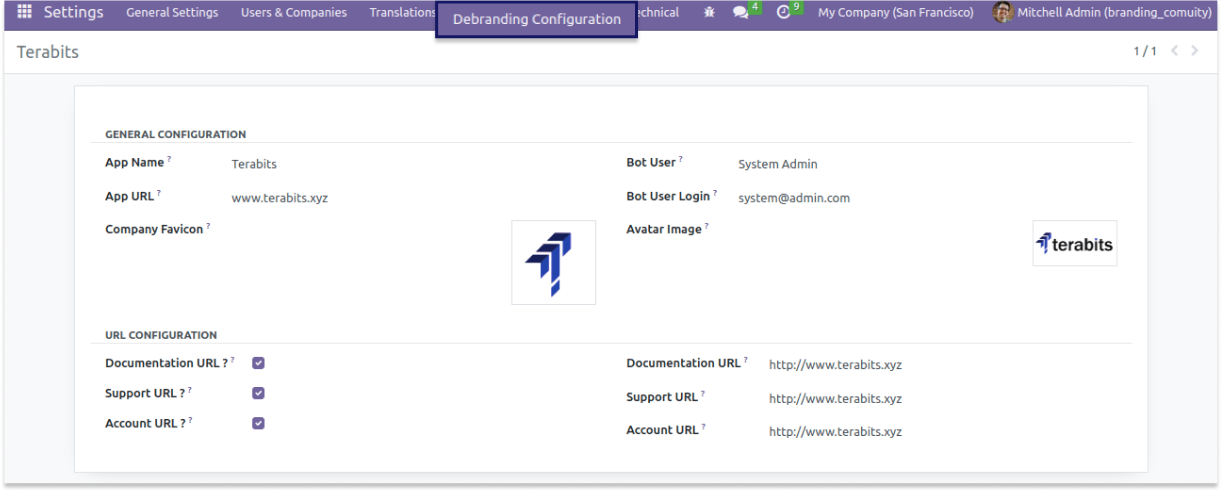 Companies documents and support urls in debranding setting.
Old

New

Company mark in demo data.
Old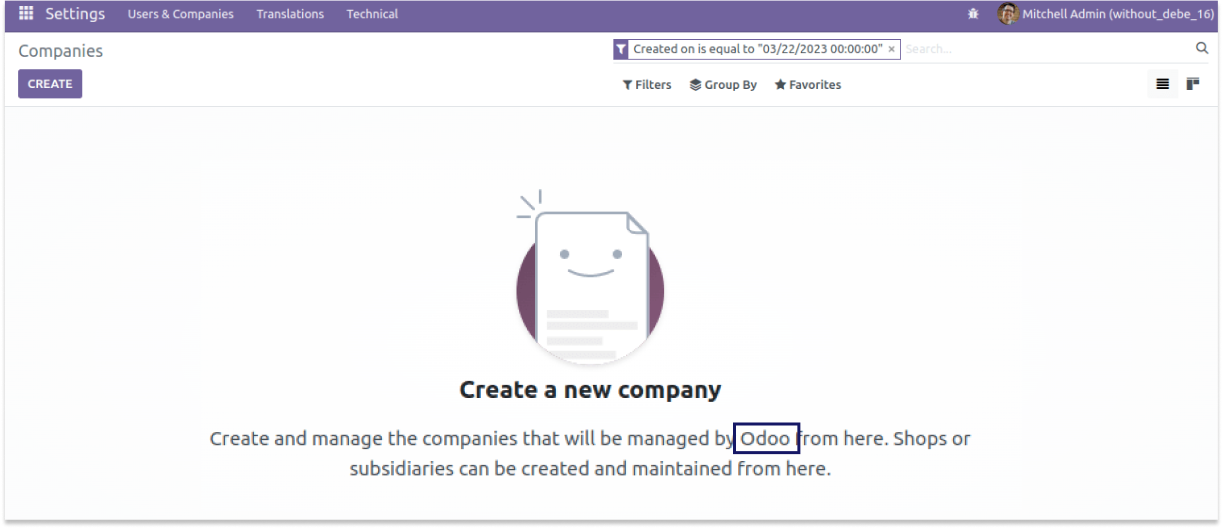 New

Old

New

Old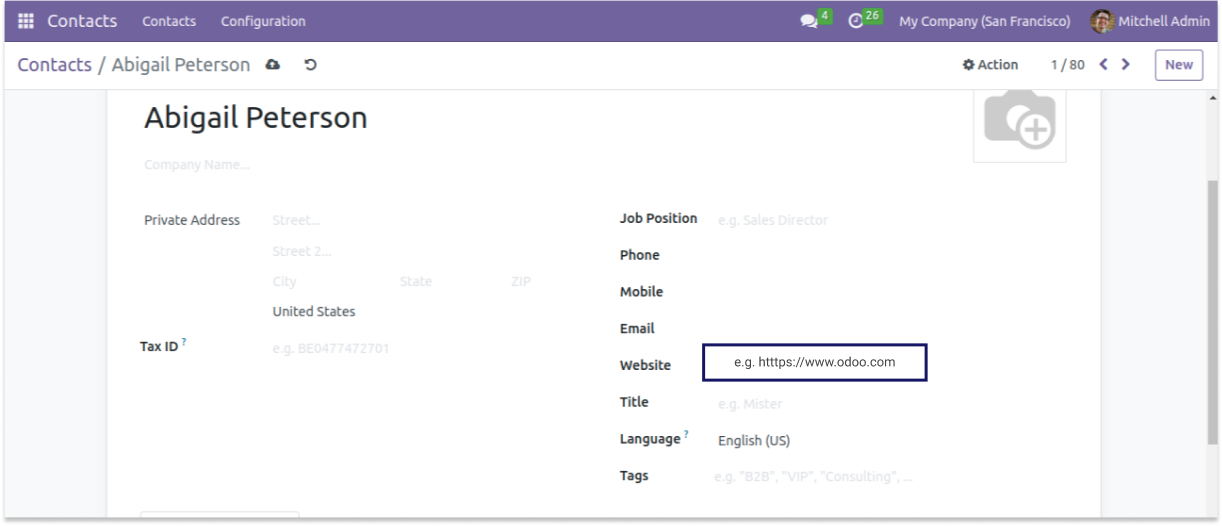 New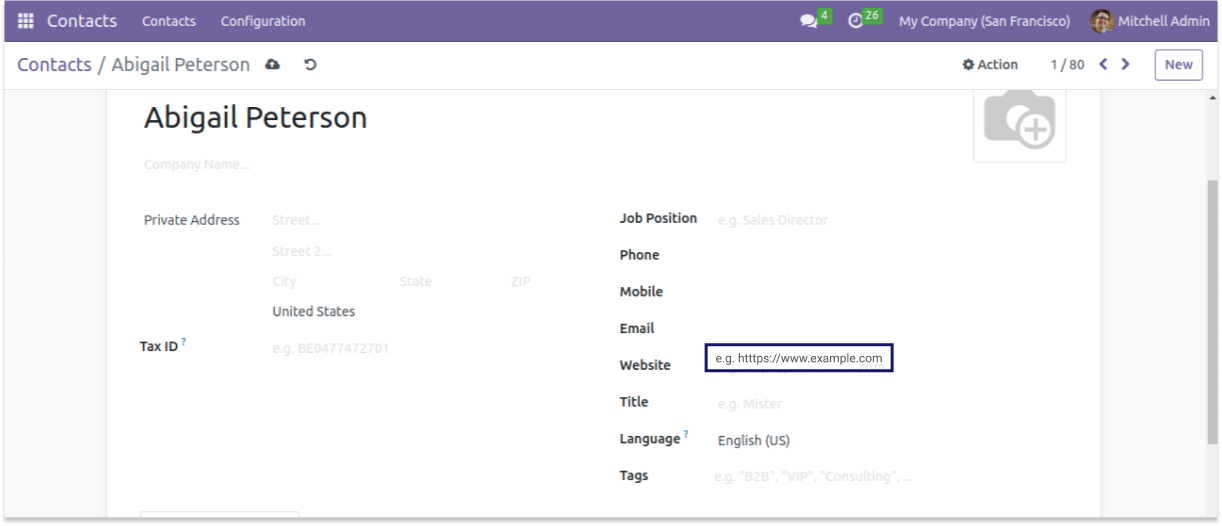 In portal, customer preview
Old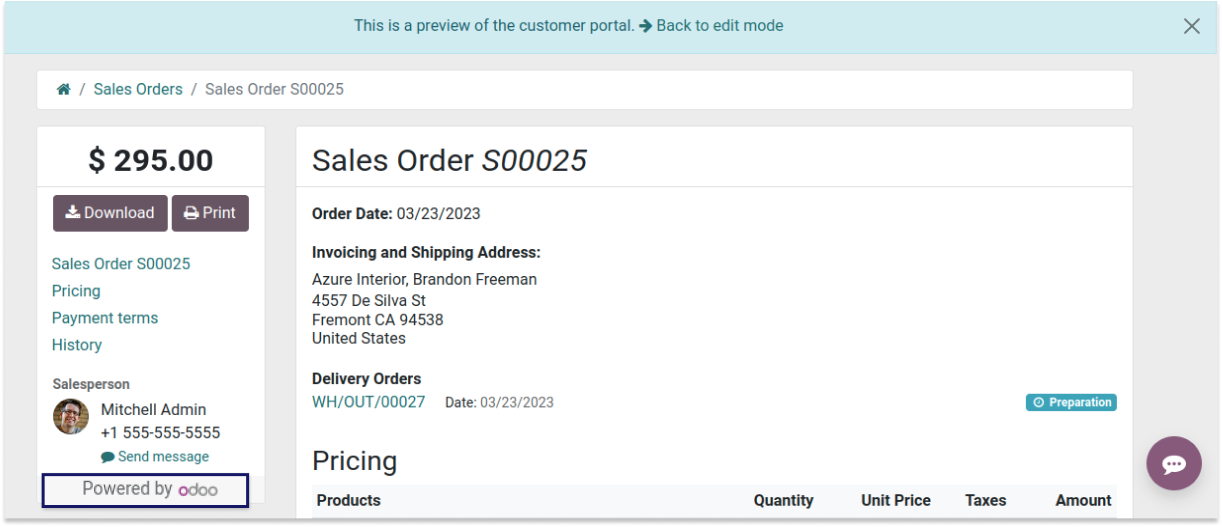 New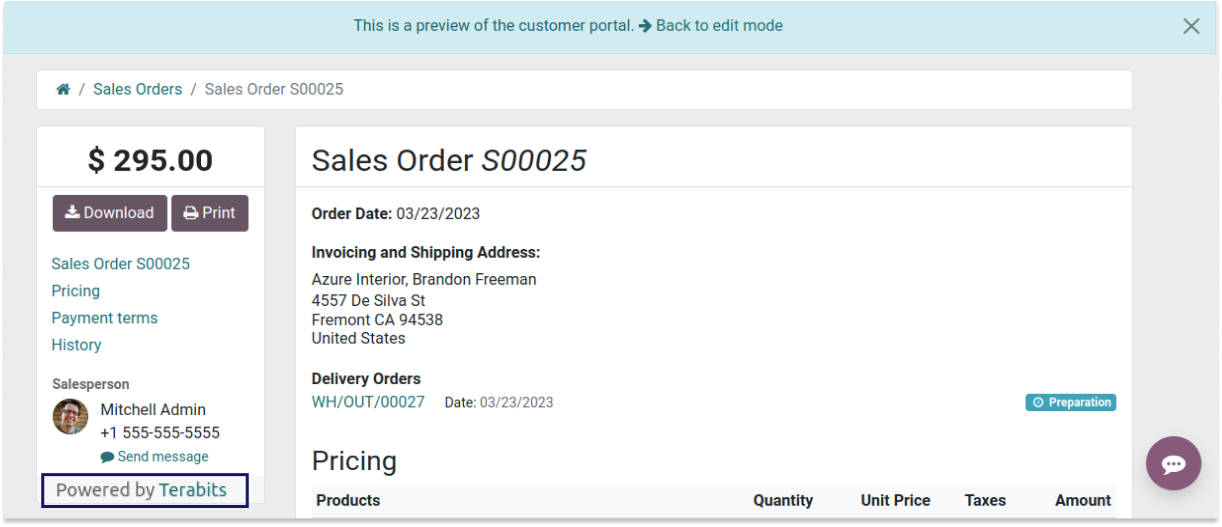 Old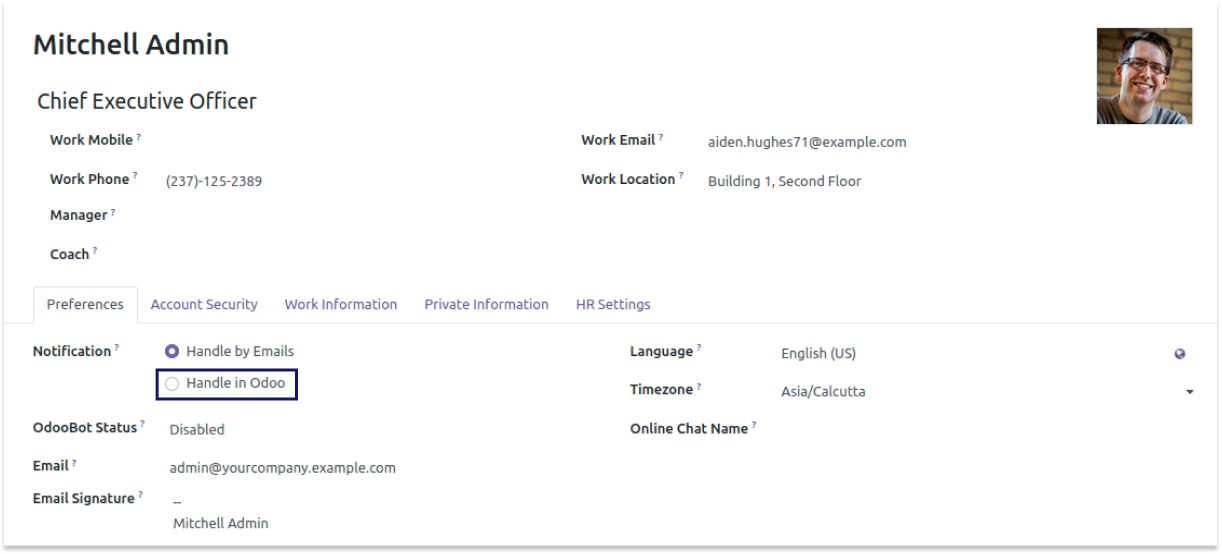 New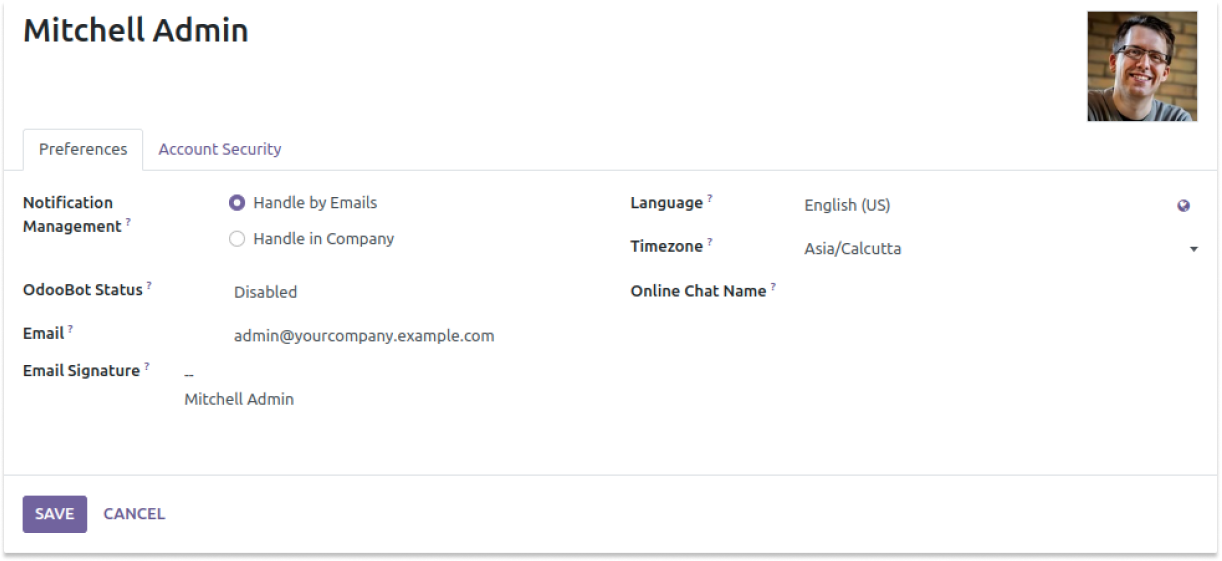 Old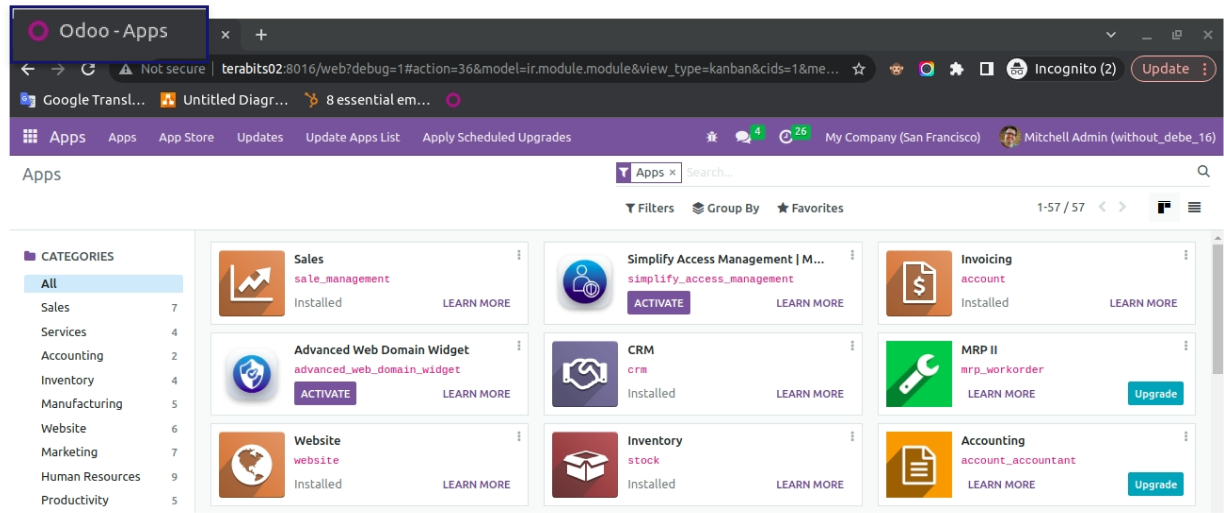 New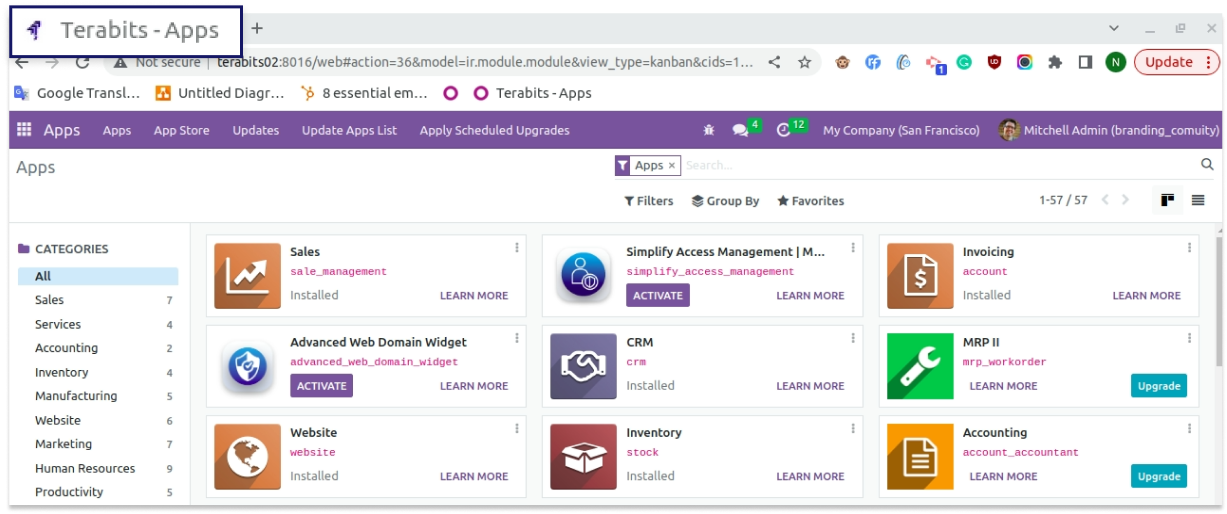 Old

New

Any Questions?
We got you.
That all are the question of which are often asked by our client when they really want to know about our work and want to know more details about us.
What kind of support do I get when implementing software ?
We provide various types of support, from free consultations and blueprints to training and user manuals, ensuring that your software is runs smoothly.
What makes ERP system different from other ERP system ?
Our solutions are very comprehensive and designed for 15 industries. Our ERP system offers unlimited user licenses. Therefore, it can be used by everyone in your company at no additional cost.
Is software ready to use, or does it have to be designed from scratch?
We provide ready-made software that continually improves our development team. However, our software can also be tailored to meet the unique requirements of each of our clients.
What operating system does run on ?
Yes, our software has a mobile version to help you run your business better. Our mobile apps cover various functions, depending on the modules you are using.
Can I use software using smartphone ,tablet or computer ?
Odoo is web-based ERP software that can be run through the internet on any mobile device via any web browser.
What kind of data structure used ?
We use Postgres SQL database management system, which ensures data security and scalable performance for many of simultaneous users.
What is programing language used in software ?
We use Python, one of the most popular programming languages, to develop our software programs.
Our teams are here to help
We'll get back to you as soon as possible.