Our teams are here to help
We'll get back to you as soon as possible.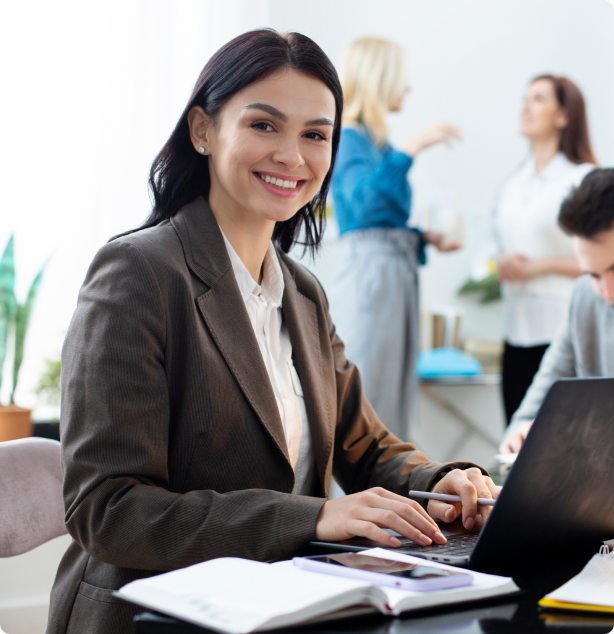 Our contact details
Give us a call or drop by anytime, we endeavor to answer all enquiries within 24 hours on business days.We will be happy to answer your questions.
Our address
404, Ambika Pinnacle, Mota Varachha, beside Lajamani Chowk, Surat.
Our phones
+91 9726381010
Our mailbox
info@terabits.xyz