KEY FEATURES OF
EMPLOYEE ADMINISTRATION SYSTEM
Utilize Odoo HRM Software's core features to streamline a variety of staff
administration and management operations.
SIMPLIFY THE PROCESS OF CHECKING THE ABSENCES OF ALL COMPANY EMPLOYEES

Efficient Attendance Management
Streamline attendance monitoring with robust biometric tracking and effectiveness odoo implementation partner.

Scheduling Management
Efficiently manage employee shift tasks, working hours, and leave by tracking employee availability and shift preferences.

Generate Attendance Reports Instantly
Get the ease of tracking employee attendance lists and generating attendance reports in seconds.
Access All Employee Data And Document In A Single Centralised System

Ease of Data Access
Manage employee data and document on a single secured server that can be accessed anytime and anywhere.

Comprehensive Contract Management
Easily create and maintenance employment contracts and gain complete control to track employee rights and obligation

High-Security Cloud System
Avoid the risk of the theft and loss of company data with one centralized cloud system with multiple levels of security.
Manage The Payroll Process For All Employees Accurately

Automate Tax and Insurance Calculations
Simplify the calculation of tax and insurance for each employee automatically , quickly and accurately.

The Most Accurate Payroll Management
Make sure the salary sharing process runs effectively without miscalculation and human error with our system.

Standarized System
Streamline the payroll process with established rules with a standardized system for more optimal results.
EMPLOYEE ADMINISTRATION SYSTEM

BENIFITS
A simple and practical user interface can help the company's HR Administration, making the preferred option of many businesses.

Tracking administrative data such as leave and reimbursement requests can be processed quickly and practically.

Employee attendance data updates run automatically to facilitate the process of monitoring attendance lists.

Collect, manage, and document signatures from all your essential documents in just seconds.

Run more efficient payroll processes with fully customizable salary regulations.
OUR
EMPLOYEE ADMINISTRATION SYSTEM EXPERTISE
Our wide range of services to fulfil your business needs

Attendance Automation
Manage attendence lists easier and faster. Monitor and records all data related to employee attendance create attendence reports in minutes.

Multi-level Security System
Employee database are securely stored. Eliminate the risk of data leakage by storing all employee-related data on a cloud server with guaranteed security

Contract Management
Employee contract management become more efficient. Get the latest notifications about employment contract to expire to make it easier for HR managers to take action.

Multi Approval
Manage leave and permits easily with the software. Avoid the convoluted process of applying for leave and get real-time updates on the remaining employee leave

Simple Supervision Task
Monitoring shifts and work schedules on one screen Supervise shifts and work schedules of all employees more easily with automation by the system.

Automatic Payslip Distribution
Easily maximize the usage and maintenance of hospital assets. Automate all hospital facility care scheduling and maximize asset management to make it more effective.
Why choose
Terabits?
We help the most admired brands around the world in building digital solutions that
deliver amazing customer experiences through ERP solutions.
25+
Modules contributions in Odoo apps

Expertise with Credibility

No Hidden charges

Timeline Adherence

Quality with No Compromise

Support
WHAT IS
HRM ESSENTIALS SOFTWARE?
HRM Essentials software is a human resource management system specifically
created for HR staff to simplify the administrative process.

Uses of HRM Software
CORE ERP is specially designed to assist companies of all sizes and industries to automate various business processes with its modules and features. This system is designed to increase the efficiency of your company's operations. This system is also equipped with Business Intelligence technology.

Benefits of HRM Software
Of course, taking care of all HR administrative activities will not prevent miscalculation and human error. Employee management systems in the workplace can help to reduce error-prone manual data input errors. You can easily manage various company HR administration processes with the help of HRM Essentials software.

How to Choose Best HRM?
A good indicator of HRM software is that it has comprehensive features, can assist various HR division needs in your company, is simple to use, and can solve all company HR management problems.HRM software provider, has a variety of features that meet the needs of the business and have received positive user feedback.
Helping businesses
grow since 2018






Check out our few app modules to make your life easy.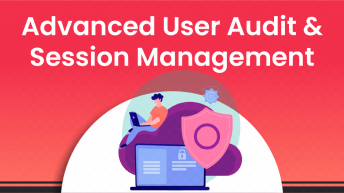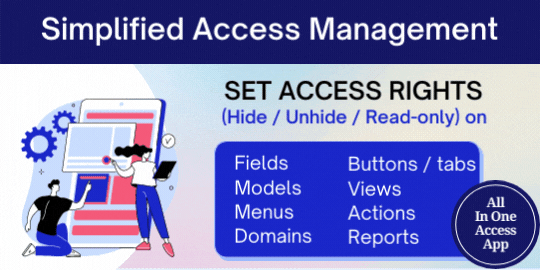 Our teams are here to help
We'll get back to you as soon as possible.