Business Essential
Nice-To-Have
Industry Export
Niche Market
ERP
ERP covers all processes , from accounting to HRM. Adjusting to unique business requirements.
CRM-Lead
Enables you to manage sales pipelines, database and meeting through a single system.
Accounting
Facilities automated bank reconcile and financial report generation.
CRM-Sales
Helps you to define target, assign leads to the right sales reps and automate follow-ups.
HRM
Handles payroll , attendance , taxes , reimbursement , bonuses and allowances.
Supply Chain
Get clear visibility and complete analysis of products and material accurately
Procurement
Lets your creation POs , manage purchases request and place order with your supplier instantly.
Inventory
Optimize stock levels,manges internal transfers and forcast your inventory needs.
Nice-To-Have Solutions
We provide various products that can be integrated with other modules, such as asset management , bracode management, also marketing automation.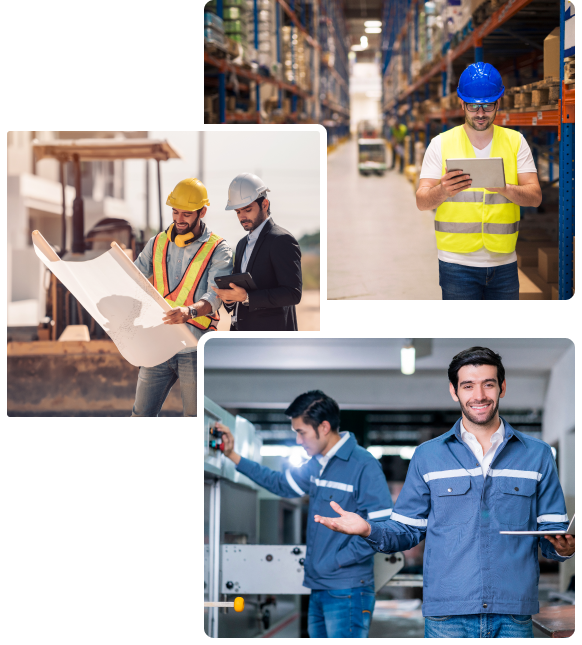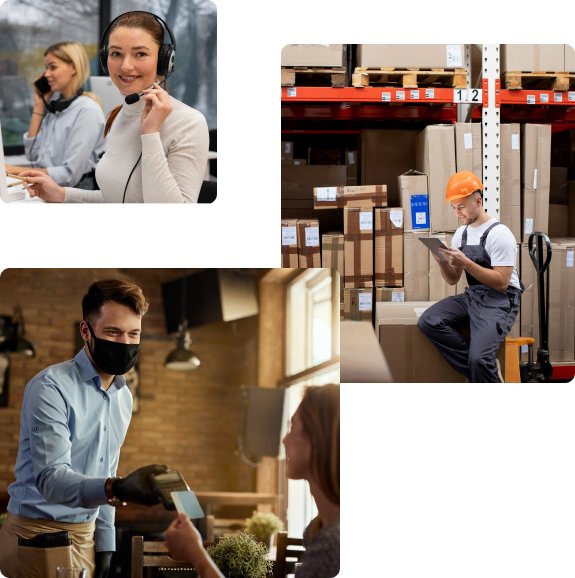 Industry-Expert Solutions
Increase the productivity and efficiency of your business operation with specially designed solutions for industry.
Niche-Market Solutions
We combine some of our software's features ino specifics software categories that are customized that are customized for specifics business types.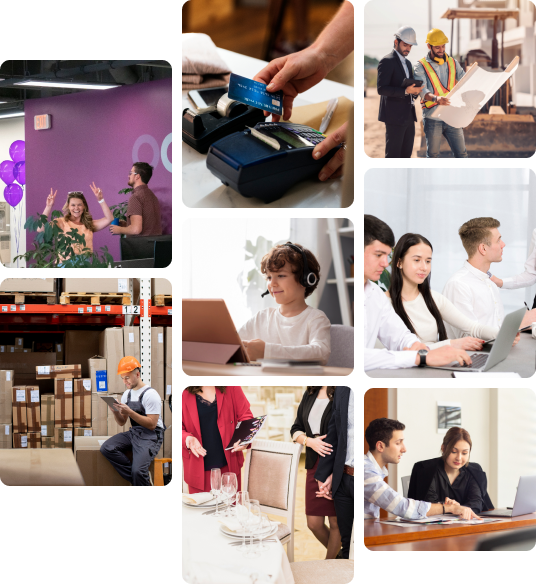 Our teams are here to help
We'll get back to you as soon as possible.